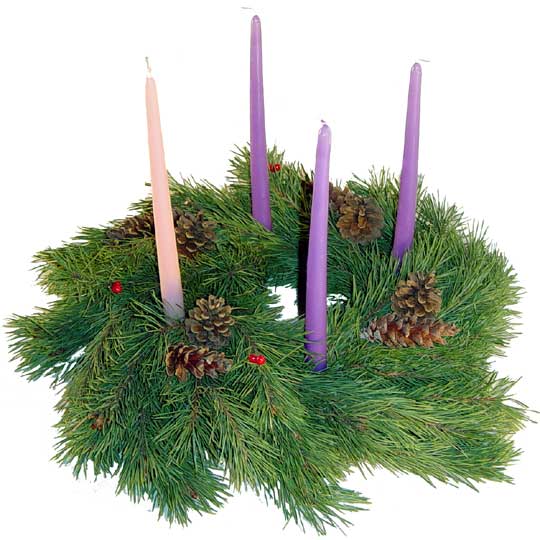 First, I want to thank everyone for all that they have done to help out the two families we've adopted. So far, some of the things that have been accomplished:
For Grandpa with 9 grandkids
Fix plumbing leak and unclog blockage in upstairs bathroom (YEAH plumber).

Ceiling drywall repair (after plumbing repair AND laundry room).

Repair and clean kitchen cabinets

Purchase and assembly of new bunk bed. Assembly of existing bunk bed (one bunk bed still in garage in need of twin mattresses).

Carpet cleaning.

New (used) fridge

Painting in master bedroom and bathroom.

Not to mention all of time spent with grandpa and kids

Grandpa doesn't appear to be celebrating Christmas due to religious beliefs.

There is still much to do to help grandpa get certified for foster care. We'll talk more about this on Sunday.
For Grandma
Thanksgiving dinner (gift card to purchases everything needed for dinner)
We are getting close to Christmas. For the Grandma and her grandson, what we have so far is:
Bike

$25 Golden Coral gift card (grandma's wish for Christmas Dinner).

$100

JCP

gift card for clothing for boy.
$25

Walmart

Card for Misc

$50 Cash for Misc
What we still need is:
White Diamonds perfume for grandma (approx price $30)

ONE of the following items...a

PSP

, M.J. Basketball Shoes or Guitar Hero for 12 y.o boy (approx price of ONE of these

items

is ~$150) WE can use the $50 Cash towards this but still need about$100.
Is there anyone who would be interested in contributing towards getting this Christmas completed for family number 2? An item can be purchased or money can be contributed and we'd be happy to do shopping for you. If you can help out please contact Jim or Joy ASAP.
We'd like to have all gifts wrapped and delivered no later than MONDAY DECEMBER 22nd.